Welcome to our youth ministry page for the East Coast Conference. We are excited to encourage youth ministry connections in our conference in three specific ways: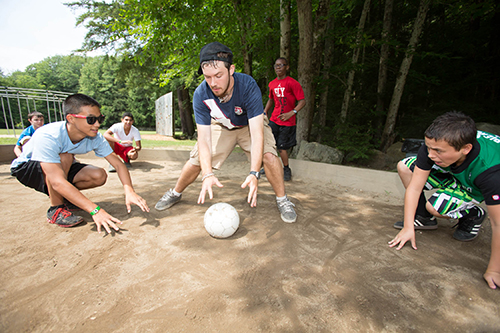 First, we want each youth worker to be known. We gather every second Tuesday of each month to build relationship and help each other be known.
Second, we want to care for you as well. Currently, Kevin Kokx is the Conference Coach for the East Coast Conference. He, along with two other youth network leaders, work hard to help you be cared for. Not only that, we have two overnight gatherings throughout the year (spring and fall) to help youth workers be cared for as they live into their calling.
Finally, we want to resource you! When we know each other and care for each other, we help resource each of you! One of the best ways is to join our facebook group called "East Coast Conference Youth Workers". Here you will be able to ask questions, offer insights, and gain new resources.
For more information about our network or gatherings, feel free to contact:
Tim Ramgren