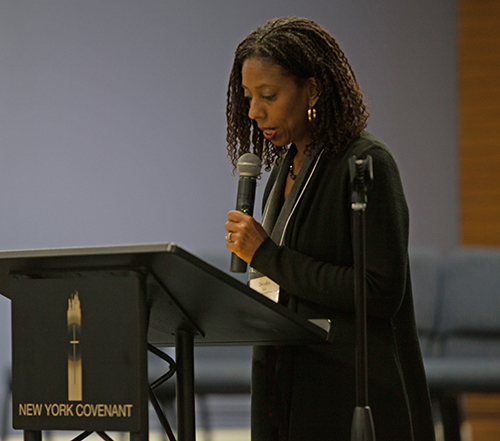 For more Women Ministry information, please visit their new website.
We're so glad you're here. We've been praying for you – for women in Connecticut & Rhode Island & Massachusetts & New Hampshire; for women in Vermont & Pennsylvania & New York & New Jersey; for women in Delaware & Maryland & Virginia & Maine; we've been praying for women across the East Coast & the West Coast, across North America & the world – imagining women's knees hitting the floor – in agony and in joy, in pain and in fury, in celebration and in defeat – unabashedly meeting Jesus, here & now, in this day, in our generation.
We want you to know we're with you in that – the bittersweet of old endings & new beginnings, the heartbreak of this world & the celebratory glimpses of the Kingdom – we're with you in whatever way that takes form – wherever you are & however you land – we're with you in that; and, we're praying for you.