We help our churches navigate and thrive in pastoral transitions. The Conference Superintendents help our member churches and agencies navigate through the challenges and opportunities of pastoral transitions, staff development and search processes.
Staff Search Services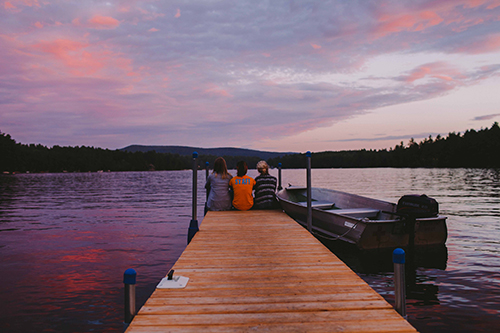 While each church enjoys autonomy in the selection and Call of their pastor(s), the Conference assists congregations in times of pastoral transition by offering comprehensive consultation and search related services. The Conference serves as a connecting point for pastors seeking a call and congregations seeking a pastor or staff ministry. With over 3,000 credentialed ministers in the ECC, and approximately 900 churches in North America, the Conference helps shepherd search processes through the holy discernment and due diligence of helping churches find their next pastor.
The Conference Superintendents provide individualized and customized support and guidance for all credentialed Lead and Staff Pastoral ministry searches and transitions, working to ensure that best practices and best service combine every time a congregation navigates a pastoral transition.
For further assistance and information, contact the Conference Superintendent.