Our Regional Church Planter Cohorts help fulfill their overall purpose to "encourage, equip, and multiply church planters for a sustaining church planting movement."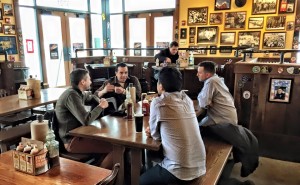 Church Planter Cohorts
Life Together, Deeper Connections
Our Regional Church Planter Cohorts provide a powerful time of bonding, resourcing, and support as our church planting pastors pursue their calling in these very challenging roles.
These gatherings also serve as an introduction and incubator for Church Planting Candidates exploring or underway with the Assessment Process.
For meeting dates, times, and locations, see the calendar below.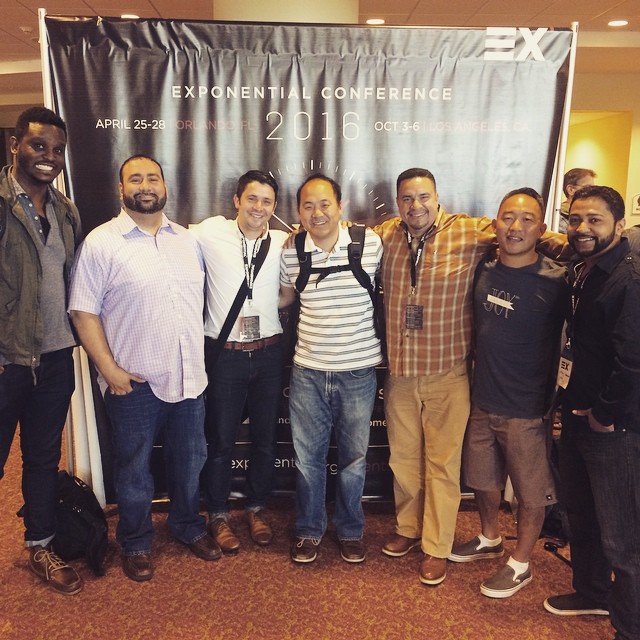 Three Regional Cohorts:
New England
NY/NJ Metro
Mid-Atlantic
Two Affinity Cohorts:
Church Planting Network Leaders
Discipleship-Centric
For additional resources, click here.