Every Church Is Responsible For It's Own Health.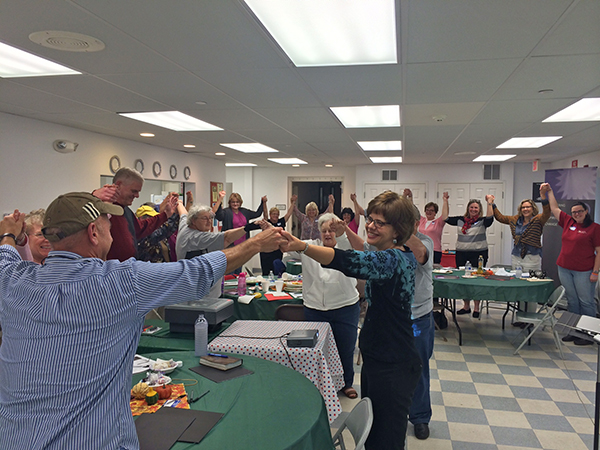 In the Covenant, we define a Healthy and Missional Church as one the pursues Christ and pursues His purposes and priorities in the world. In order to make the Church Health Assessment process normal and natural for every congregation, we provide several resources to check for essential vital signs.
VIM Questions (Vision, Intention and Means)
Vision, Intention, and Means are all crucial to the forward missional momentum of a church. To determine if your church has the appropriate V.I.M., read through the following questions here.
Ten Healthy Missional Markers (Key Characteristics Of A Healthy And Missional Church)
For further explanation of the Ten Missional Markers, go here.
Centrality of the Word of God (2 Timothy 3:16)
Life-transforming walk with Jesus (John 3:3, 30; Phil. 1:6)
Intentional evangelism (Matthew 28:18-20)
Transforming communities through active compassion, mercy and justice ministries (Micah 6:8)
Global perspective and engagement (Acts 1:8)
Compelling Christian community (Acts 2:42-47)
Heartfelt worship (Psalm 138:1a; John 4:23)
Sacrificial and generous living and giving (Romans 12:1-8)
Culture of godly leadership (Hebrews 13:7)
Fruitful organizational structures (Exodus 18:13-26; Acts 6:1-7)
PULSE (Congregational Survey and Healthy Missional Assessment)
The Pulse Assessment, available to Covenant churches involved in vitality, is an online survey that captures a congregation's missional health centered on the Ten Healthy Missional Markers. For more information and an application, please contact pulse@covchurch.org, or go to the following link.