Center Covenant Church first plant in Richmond, VA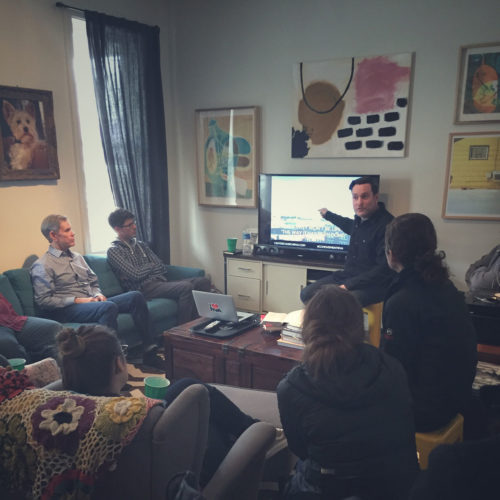 Center Covenant Church is the first Evangelical Covenant church plant in Virginia's capital city, Richmond. Our mission is to "empower people towards a life-giving journey with Jesus," and we're doing just that.
In a short amount of time, people are already finding their place by using gifts and talents to bring about a revolution in Richmond. Armed with the Holy-Spirit and lots of high-fives, people are finding that Center Covenant Church is much more than a gathering, it's a movement of transformation.